LET US BE THE BODYSHOP OF YOUR CHOICE
The highest standard in collision repair

WHY CHOOSE US?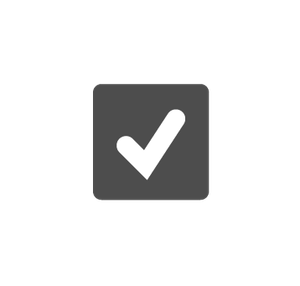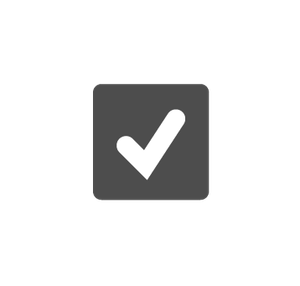 Lifetime Warranty on Collision Repair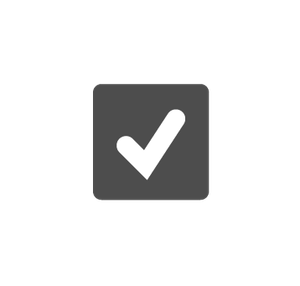 Owners Repair Your Vehicle Personally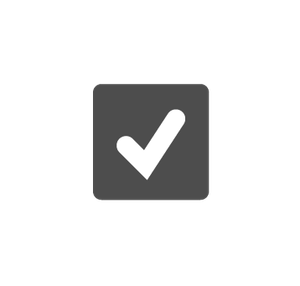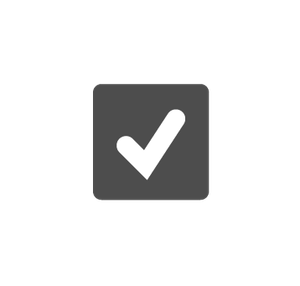 Modern Down Draft Bake Paint Booth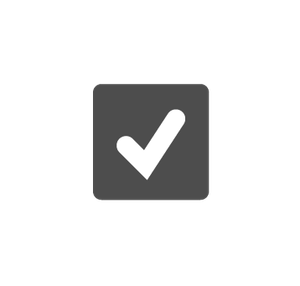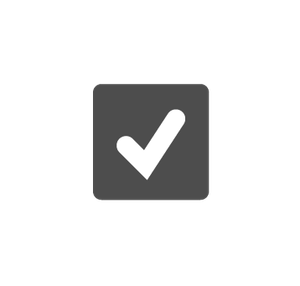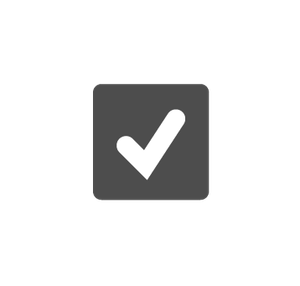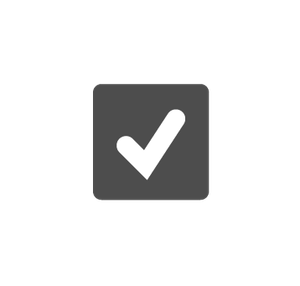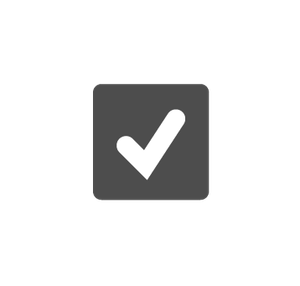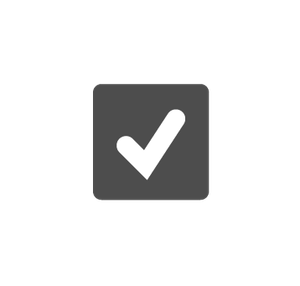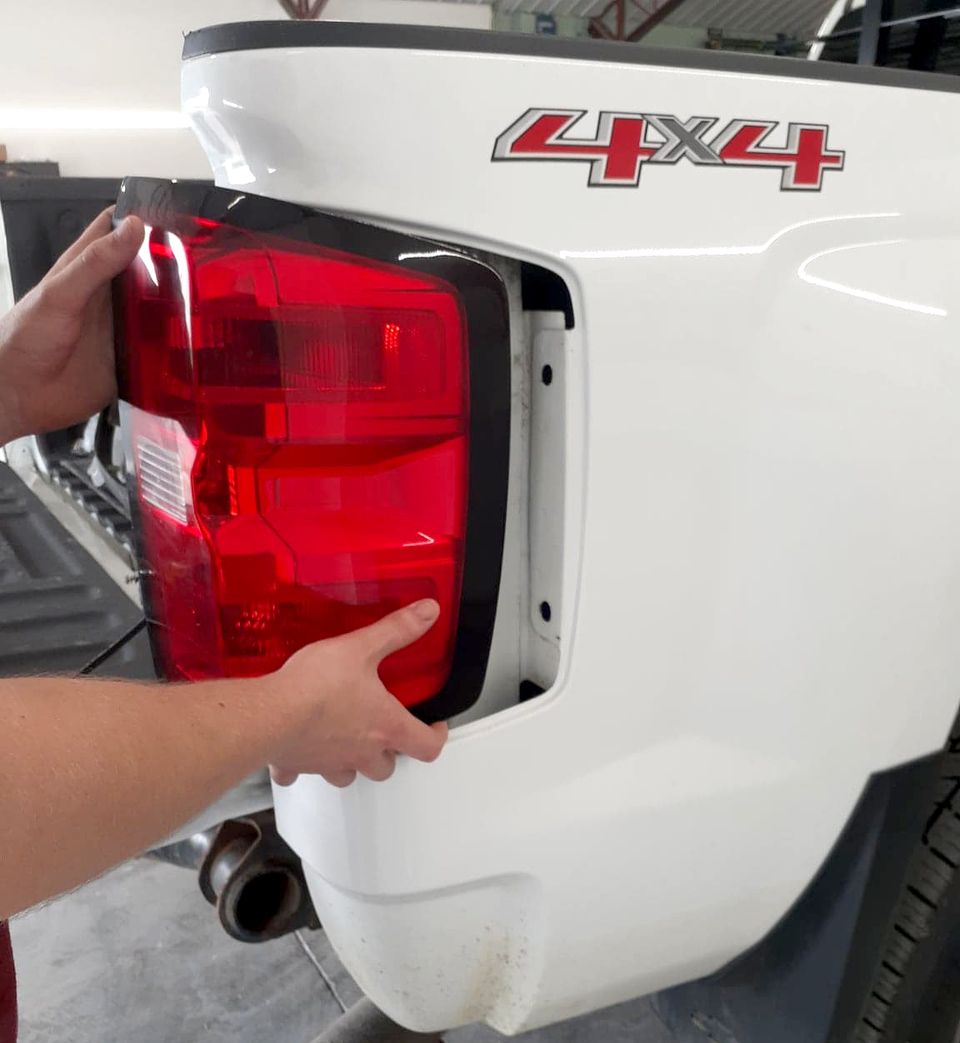 Apex Auto Collision only uses OEM parts, the same factory parts your car originally had, at no extra cost to you. With OEM parts, you never have to worry about fit and performance issues or loss of resale and trade-in value.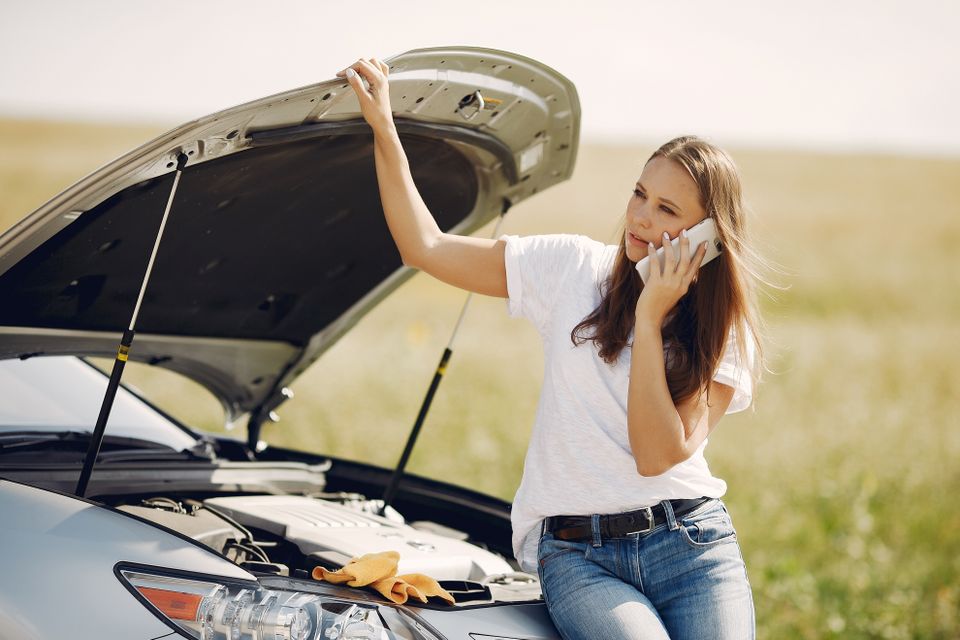 Don't be pushed into a "big box" corporate shop that has to write aftermarket parts due to their contract with insurance companies. Owners Jason Schaab and Todd Wesley work with all insurance companies and personally repair each vehicle, making certain every repair is correct and complete.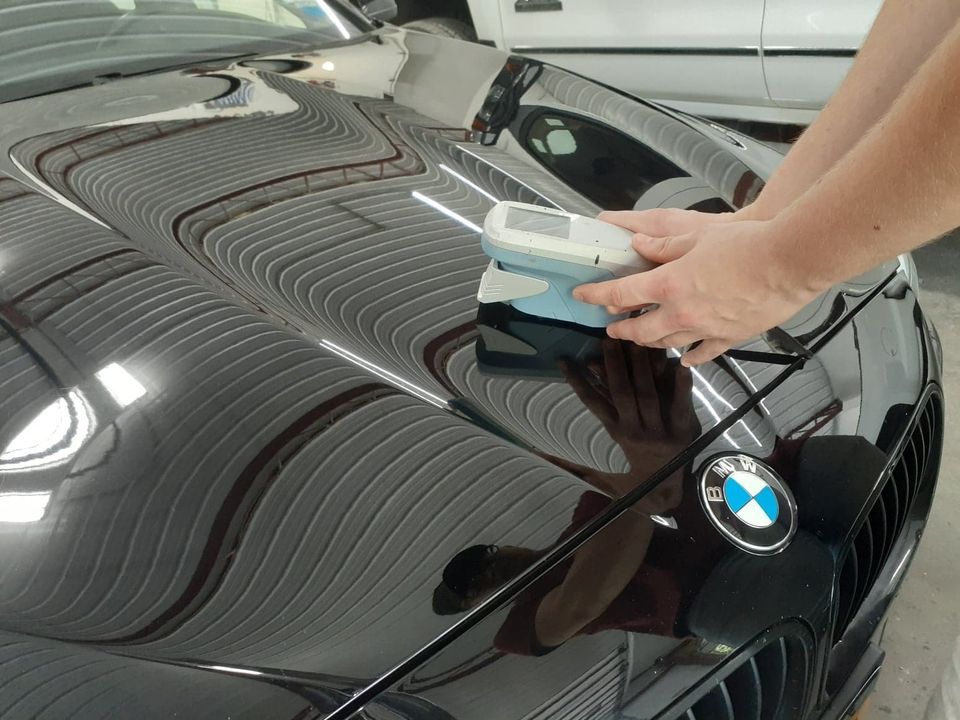 With the latest technology in body and spray booth equipment, there is no job too big or too small for Apex Auto Collision. Skilled labor is hard to come by in any field. Consider our Reputable, local body shop for all your collision needs.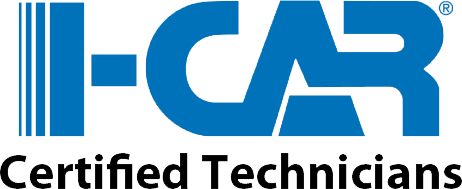 "If you want your car fixed by a true professional then this is where you take it! Todd has incredible knowledge, skills, and work ethic, You will not be disappointed. Apex Auto Collision is the best because it's owned and operated by the best!"
- Jim S.
"Todd is a true professional of the auto repair industry, and a very great guy! Highly recommend!"
- Michael B.
"Absolutely amazing business! The paint on the hood of my car was peeling off, so I took it to Apex Auto. Jay was nothing but professional and very attentive to my concerns. The car was done when promised and looked phenomenal! The color match was perfect and his quote was of exceptional value! I would highly recommend this business."
- Kathy J.